Master the Art of Leadership with Dr. Tom Dreyer's Exclusive Masterclass
Transform your leadership potential into impactful action!
We proudly present the Leadership Blueprints Masterclass, a groundbreaking course meticulously crafted by Dr. Tom Dreyer, a seasoned leadership specialist and bestselling author.
Drawing on the latest findings in neuroscience, it's a unique opportunity to transform your leadership skills, foster high-performing teams, and become a transformative influence in your organization.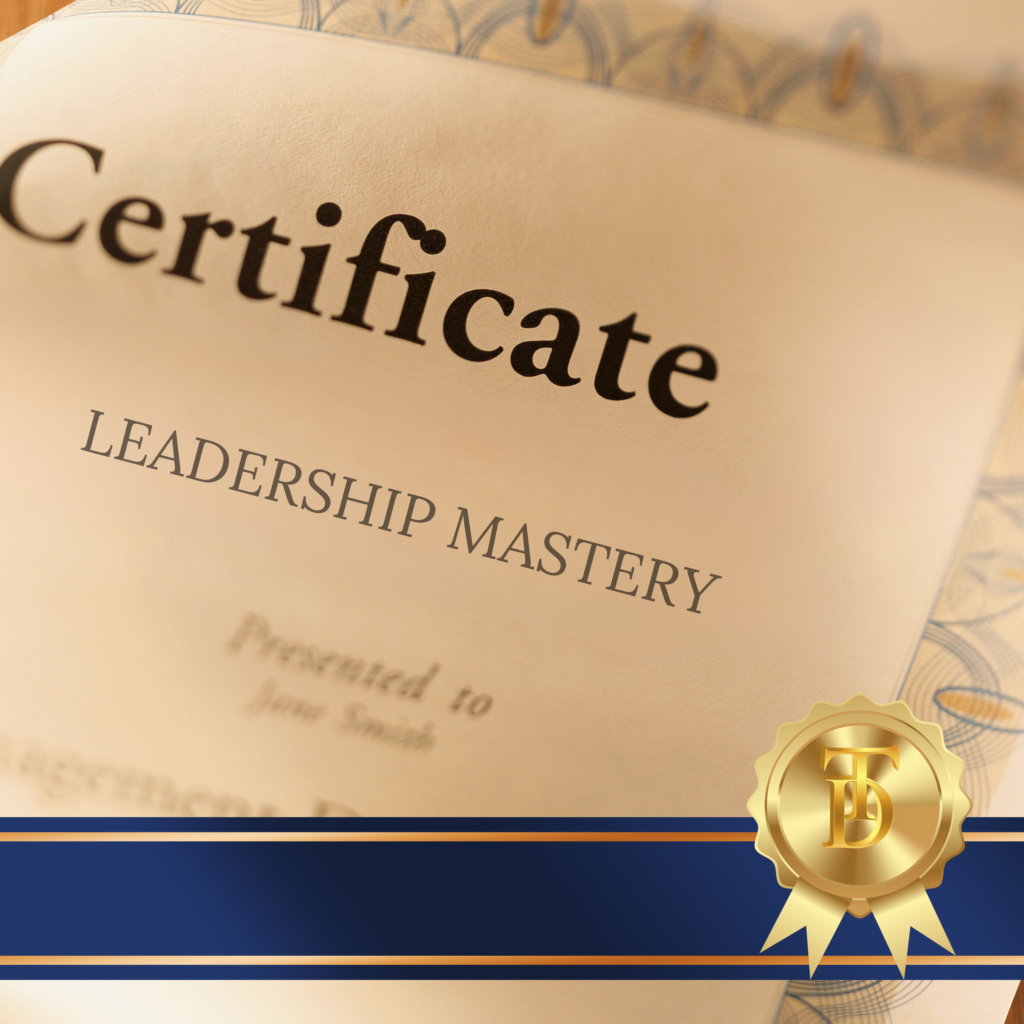 10 Golden Stars to Excellence
Based on Dr. Dreyer's best-selling book, "Leadership Blueprints: 10 Golden Stars to Excellence", this intensive Masterclass guides you through each 'Golden Star' in vivid detail.
This exclusive course stands apart by uniquely integrating common leadership challenges with proven best practices, providing actionable insights, and practical tools to navigate your leadership journey successfully.
This Masterclass doesn't just spotlight the top 10 challenges, mistakes, and pitfalls that leaders often encounter.
It also illuminates the top 10 role model habits and best practices exhibited by history's most successful and iconic leaders.
It's a chance not just to conquer pitfalls but to emulate the masters of leadership.
Unveil Your Leadership Journey
Grasp core leadership principles that will ground your development.
Master Your Leadership Style
Identify and refine your unique leadership approach for maximum effectiveness.
Build High-Performance Teams
Unlock the secrets to creating and sustaining dynamic and motivated teams.
Elevate Trust & Engagement
Foster deeper connections with your team through trust and engagement.
Design Your Success Roadmap
Create a personalized roadmap to propel you to leadership excellence.
Cultivate Future Leaders
Learn techniques to nurture talent and instill a growth mindset in your team.
Lead Effectively Through Change
Adapt your leadership style to confidently navigate changes and challenges.
Navigate the Digital Frontier
Embrace digital transformations and lead your team into the future with ease.
Improve Communication Skills
Develop masterful listening, verbal, and non-verbal communication skills for optimal team interactions.
Boost Emotional Intelligence
Learn to use Emotional Intelligence and Neuro-Linguistic Programming to enhance your leadership capabilities.
Join Your Masterclass Today
Joining our Leadership Blueprints Masterclass isn't merely about enrolling in a course—it's about embarking on a transformative journey. Through interactive sessions, real-world case studies, and self-reflection pit-stops, you'll not only learn from Dr. Dreyer's extensive experience but also consolidate your learnings and personalize your leadership blueprint.
Don't just lead—lead with excellence. Join the Leadership Blueprints Masterclass today and take a giant leap forward in your leadership journey. Unlock your potential and create a legacy of impactful leadership. The world awaits your influence.